Did you know that since the birth of the Internet in 1983, it has grown to be the home of 1.58 billionwebsites?
Moreover, there are around 5 billion active daily users.
With so many websites and internet users, having a website that engages site guests is a must! But what can you do to make your website and your products and services stand out from the crowd? This question can be sobering, but it is also inspiring. After all, it is possible to make changes to your website – it's just a matter of knowing what updates and trends should be implemented. But the good thing is there's no time like the present to give your company website a new look.
Top Website Trends and Updates
Cybersecurity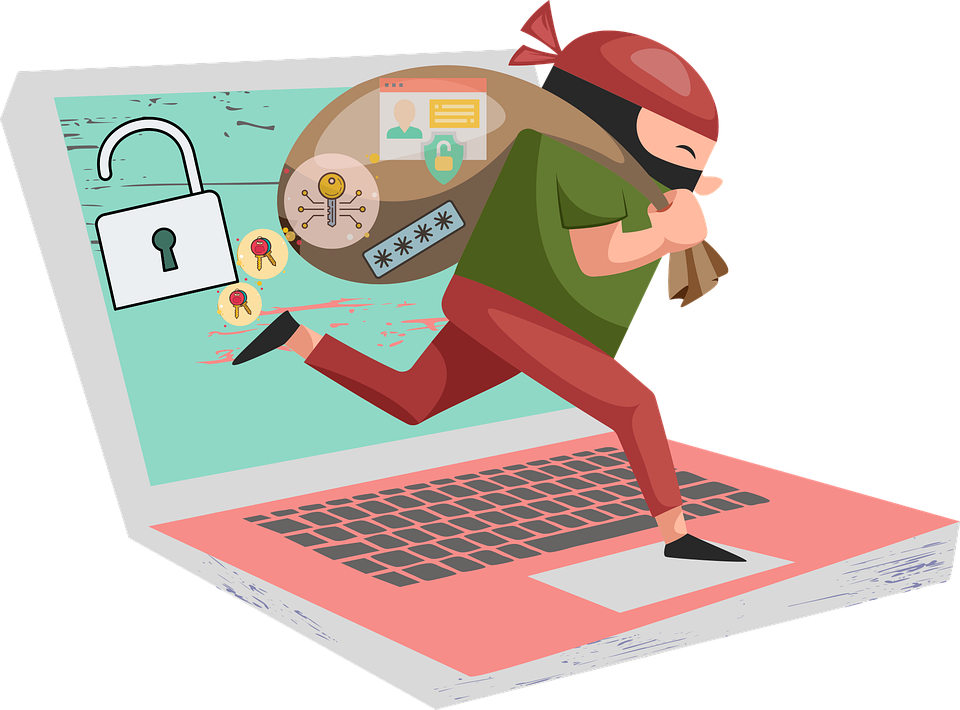 While cybersecurity may not add much to your website's appearance, it significantly affects how much people trust it. Sadly, no company is immune to the risk of a data breach. With the ever-increasing number of cybercrimes perpetrated each year, companies must do their part to protect themselves and site guests. You can take many actions to minimize the risks of a cyber-attack.  For example, it is a must to have a "SSL Certificate" installed on your site so that it is secure. This encrypts traffic on the website to prevent private info (credit cards, bank accounts, etc.) from being intercepted by the bad guys. Also, when your website is secure, your site guests and clients will feel safer in their transactions with you. Making the changes and adding badges and seals to your website lets people know you value them.
Dark Mode
According to a recent study, 8 out of 10 users prefer dark mode to the traditional. Giving people a choice in how they view your website will help them stay on your site longer because it is easier for their eyes to focus and read. You can give people this dark mode option by setting up a toggle feature so they can decide how to view your website. The preference for a low-light or dark website is quickly becoming the norm, so much so that many developers believe it will become the norm, not the exception.
Artificial Intelligence
AI is a pretty cool feature that many companies are implementing due to its many uses. From chatbots to searches and more personal customer experience, the AI trend can give you an edge over your competition.
Mobile-Friendly
Did you know that nearly 75% of Web users access it via a mobile device? As such, it cannot be stressed enough that if you have not updated your website to be mobile-friendly, then now is the time. This simple update can help drive more traffic to your site. Don't put it off. Talk to Page Progressive today to get started.
Voice Search
In addition to using a mobile device to search the Web, also gaining popularity is Voice Search. This is thought to be growing rapidly due to voice search options and smart speakers. According to Juniper Research, there will be 8 billion digital voice assistants in use by 2023. Voice Search is quickly becoming a preferred search method when looking for videos, recipes, blog posts, products, and FAQs, with the list always expanding. There are several actions to implement to update your site for voice search, but your web development team can help you.
Progressive Web Applications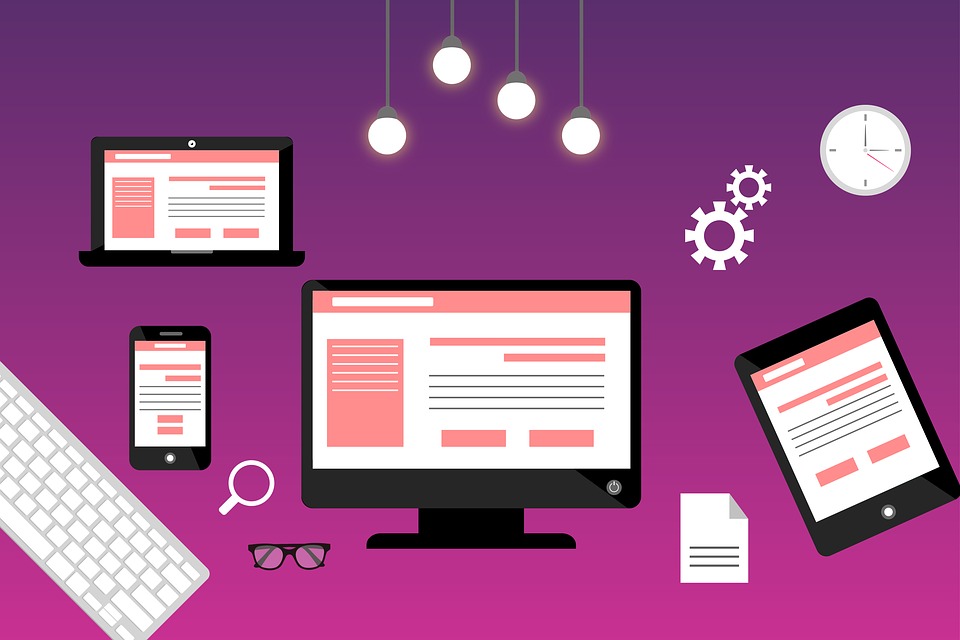 A PWA is a web app that uses specific technology, so the user experience is similar to native apps but without all the hassle of maintaining and implementing native apps for multiple devices. PWAs are created to improve the mobile website experience because they work well with structures already in place.
One-Pagers
The use of a one-page (aka SPA, single page) site is quickly becoming a web trend. These sites work best for promoting a single product or service with minimal info to share. While some may argue that it limits you, the beauty of the SPA is that you can get your information out quickly. And if budget is of special importance, then the one-page approach is a faster, more cost-effective design.
Giving your website a fresh, new look while keeping its features everything you need and your site guests are looking for can seem like walking a tightrope. After all, it's all about balance! You need to include those features that current websites – perhaps even your competitors- use while keeping your website user-friendly. If you are unsure which features and changes need to be made for your website, talk to the website pros at Page Progressive. We can help you assess your company's website and determine what needs to be done to take it to the next level. Give us a call today.