Prior to 2020, having an office management system in place was a great tool that helped everyone stay up-to-date and on task for work projects. However, during and since the pandemic, where so many people worked – or perhaps still work- from home, it has become vital to have a tool that has group texting, tracks progress, and does traditional conference calls, but having a tool that keeps all the players connected both individually and collectively is a must.
A wide range of office planning tools is available, each with its perks and quirks. They are all designed to help your business run more efficiently and effectively. But how can you determine which tool is best for your needs?
Here are some considerations to keep in mind, as you begin your research for the perfect office planning tool for your company.
What problem(s) and goals do you want to accomplish? Do you need help with projects or is it to manage meetings? Defining the needs can narrow down the possibilities.
What features are "absolute musts" for you to achieve your goal(s)? Do you need it to integrate with an existing program in use? Should it have a messaging option?
Do you have time to experiment? It may be necessary to try out a few different platforms before making a final decision.
How easy/difficult is it to use?
Will the cost of the tool work with your budget and provide a positive ROI?
How secure is the tool?
Does it offer real-time reports and updates?
Can you customize it based on your needs?
Is the tool scalable, based on your company's needs and growth?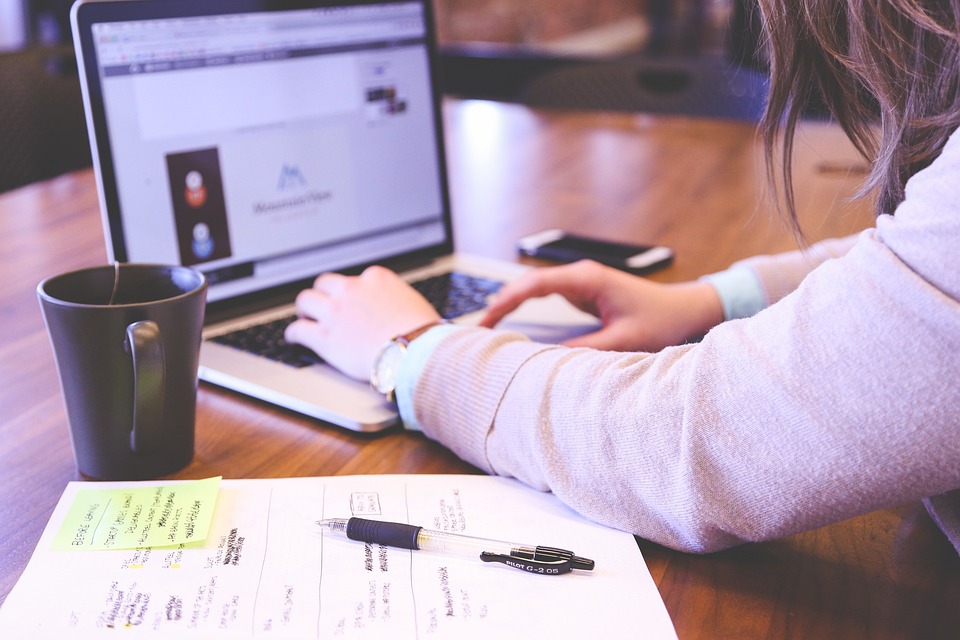 Once you have determined these answers, you are ready to begin the search for the perfect task management and planning tool for your office.
Office Planning and Task Management Tools to Consider
Viewed by many as one of the best tools for organizing projects for individuals and teams alike, ClickUp has a long list of features designed to make getting work done. It allows you to set up templates and recurring tasks, prioritize projects, set reminders and notifications, allows you to adapt the view, and many other things to help make getting work done easy. Making ClickUp especially appealing is its cost- it's free.
Whether your entire team works remotely, or it's a hybrid scenario, Monday is a great office planning and task management tool. It has numerous downloadable templates, a mobile app where one can track progress, the ability to assign tasks, automate workflow without coding, and a variety of other features.
This works seamlessly with Google Drive, OneDrive, Dropbox, and other third-party apps to allow you to create the work experience that suits you. ProofHub also offers To-do lists, charts, a chat app, file sharing, an online proofing tool, flow charts, and more.
This is a great choice for the solo worker who just needs a little help staying on top of things! It ranges in price from free to $5 a month. It works well with mobile devices and can be used to set up tasks, priorities, due dates, email notifications, has automatic back-ups, and allows for task collaboration.
Does your office have frequent brainstorming sessions? If so, then Mural should be checked out. This tool works like a whiteboard, allows for comprehensive integrations, and makes remote working and collaboration simple.
Whether you need long or short-term planning, calendar features, templates, project plans, or other features, be sure to check out Asana. The tool also allows you to write custom rules so that it can work as you need it to.
This tool is especially great if you have multiple people working on the same project or account, yet they are not all in the same workspace. It makes it easy to have open conversations so everyone is on the same page. Project management, To-do lists, task assignments, file sharing, and many other features make Basecamp a great choice for many small to mid-size businesses.
This app works using a system of boards and cards to organize projects. Teammates can claim or assign tasks, see the progress of projects and tasks, customize checklists, mark completed tasks/projects and, thanks to its messaging system, minimize emails. Trello will also integrate with numerous software so one doesn't have to bounce between programs.
No list would be complete without mentioning Google! As one of the most well-known, the cloud-based tools that come free with every Gmail account, or also with the paid Google Workspace for Busines, can help companies of every size stay on task. From Google Docs, Sheets, Slides, Forms, Keep, Tasks and the ability to easily search though all of it, Google Workspace is certainly a powerhouse for office planning and task management.
Conclusion:
These are but a few of the many tools to choose from. The Page Progressive team has our favorite(s) but what works for us, might not suit you. You will need to do some trial and error to find something that meets your company's specific needs and wants. But be patient. It will be worth it when you can plan and keep everyone on task.
If you have questions about a tool or platform, don't hesitate to ask one of our team members. We may not have all the answers or perhaps haven't worked with a particular platform, but we can share our experience(s) and help you decide.