In the current state of lockdown due to the Novel Coronavirus, there is a lot to think about. First of all, there are a lot of people who are without work or need extra help. That may include picking up groceries for the elderly, healthily handling all the extra family or alone time, making tough decisions about social distancing and more. It's key that we work together to get through these challenges we face. If you find more time on your hands, consider reaching out to local ministries or humanitarian organizations to see how you can help.
A lot of small business owners are struggling to figure out how to continue supporting their family, when they have to close up their physical building due to the Novel Coronavirus lockdown. While some business models lend themselves to an easier transition to working from home, other businesses are not so fortunate. For example many restaurants are looking at their empty tables and wondering how they can avoid going out of business because they cannot serve customers any longer in their building. The good news is that there is hope if you are willing to change, and adapt to the situation.
Local Restaurants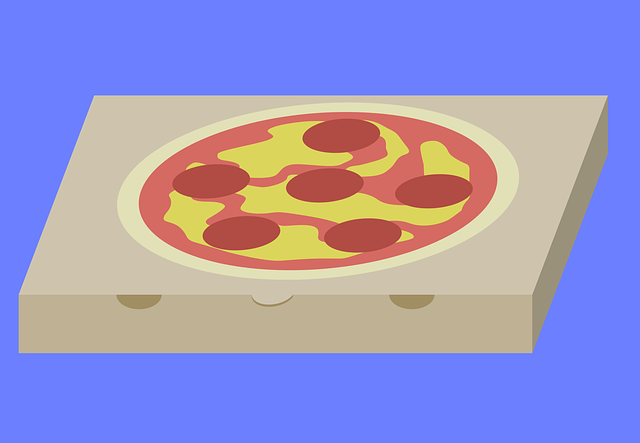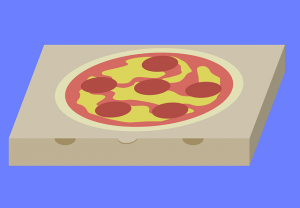 Do you own a restaurant and are not sure what to do with dining-in now a thing of the past? Many restaurant owners are finding that by transitioning to a carry-out only model, and reducing prices, they can still make more money than before because people are not taking up tables, meaning you can serve MORE people. But this mean you have to act now to get your kitchen running and transition staff to delivery and order management. It may be helpful to modify your menu to support dishes that are more easily transported. Pizza delivery is an obvious example, but if you get creative, you may be able to offer something unique for home delivery that everyone will want when they are sick of eating pizza 🙂
Also, people can't live on pizza alone. With the increased frequency that many will need to order delivery or take-out while they are home bound, people will start to look for more healthy and diverse options.
Grocery Stores
Grocery Stores are in a similar predicament. If you don't have a delivery or carry-out option for your customers, you may find that your produce is going nowhere other than the trash. Consider selling from your front door or even going mobile with roadside grocery stores near every big housing development. Make it easy for people to safely pick up or order their groceries.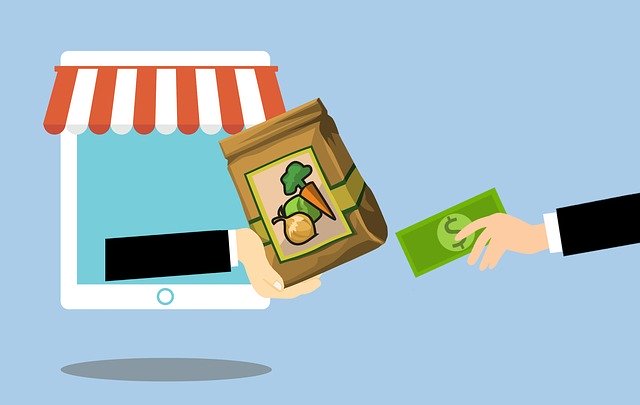 If you are creative enough, and determined to succeed, almost any business can transition to a model that doesn't involve large groups of people being in the same space at the same time. In order to get through this social distancing situation we are in, you will have to think differently, and move fast.
If you are in a situation where you need help transitioning your small business to an online model, let us know. We can turn around websites with online ordering options quickly so you can get back to what you do best – serving people well and making money.
Contact us for a free consultation, due to the current situation, we are offering 25% off our rates for new clients.