Get Top Website Ranking
Pay-per-click (PPC) advertising such as Google Ads has become an invaluable tool for businesses to get their website ranking high in search engine results. With the growing complexity in ranking content organically, often using Google Ads to pay for placement can be a better option. Some benefits of PPC advertising over other methods of advertising are:
Fast results – it takes about 3 months for Google Ads to be set up and optimized. Organic ranking can often take much longer.
You have tons of data to determine if the advertising is a good investment
The ability to pause or modify advertisements anytime
The ability to target your ads geographically
Need a Google Ads Manager/Agency? Here's What We Offer:


Our agency is composed of individuals who are Google Ads and Analytics certified. We offer PPC advertising setup services for small businesses and also consulting for those that want to get rolling with PPC advertising but don't know where to start. Our basic
Google Adwords setup for small businesses includes:
Setting up Google Analytics so you can monitor traffic like a pro
Keyword research to make sure that you are targeting the most beneficial search phrases
Setting up Google Adwords, including payment information
Budget setting
Ad creation for high relevancy and quality scores, meaning you pay less for your ads
Setting up several specific ad groups
Monitoring of keywords regularly for a month and making any adjustments as needed
Personalized training you to use data to tweak your advertising as you need to
The Difference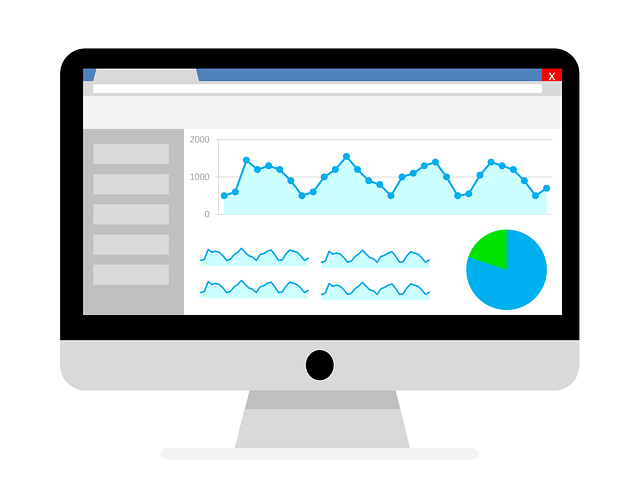 Each campaign that we setup and monitor is unique to the specific goals of the client. We take painstaking effort to make sure that you are garnering every benefit of a customized and detail-oriented campaign.
Contact us below for a free estimate for getting your website to rank at the top of Google search results!