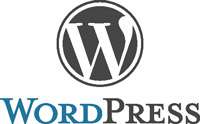 WordPress has become the most popular website platform for the majority of websites. But, in order to have a WordPress website that is reliable and loads quickly, it's critical to have the best software and support. We offer Managed WordPress hosting, which means we take care of everything for you: backups, malware scans, uptime monitoring, even updating WordPress and all your plugins!
The best part is since our team is composed of WordPress developers, we can help you with issues that other hosting companies won't. Below is more information on our web hosting services serving Raleigh, NC and beyond.
Managed WordPress Web Hosting Features Include:
Free initial website transfer
Daily backups of your files and databases
Monthly WordPress and plugin updates (We do it for you!)
Included SSL Certificate to secure your site!
Staging sites for testing on a copy of your website before you push changes live
Uptime monitoring
Malware monitoring
10-20 GB of storage space on fast SSD drives
Unlimited MySQL Databases
Webalizer site traffic report software
WAF (Wide Area Firewall) for extra WordPress security
Git Version Control Repositories for developers
Find out more about how we can make sure your website is safe and secure!
"Our site had been hacked. Finally, it just got too annoying. I hired experts (props to Page Progressive!) and the transfer to a new secure hosting service was done in less than a day. They monitor attacks and keep things up-to-date for me, so I can sleep easier now."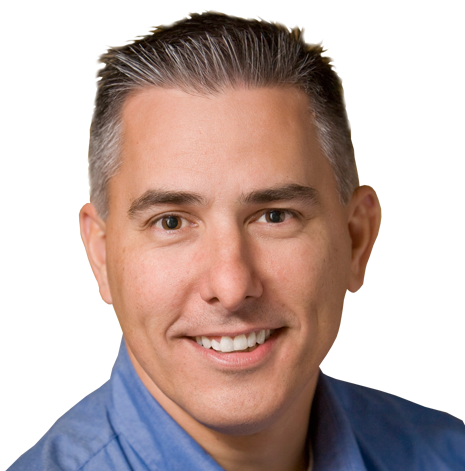 Alan Hoffler, Executive Director and Principal Trainer at MillsWyck Communications