No matter the size of your business or organization, having an email service provider (ESP) is a must. You can choose a paid service or a free one, but email is still the standard method of communicating in most business environments – whether to an individual or a large group. However, there are many different email service providers to choose from so deciding which one to work with can be daunting. Knowing what type of email service provider you should use, based on your entity's specific needs will help make the decision easier.
What to Look for When Choosing an ESP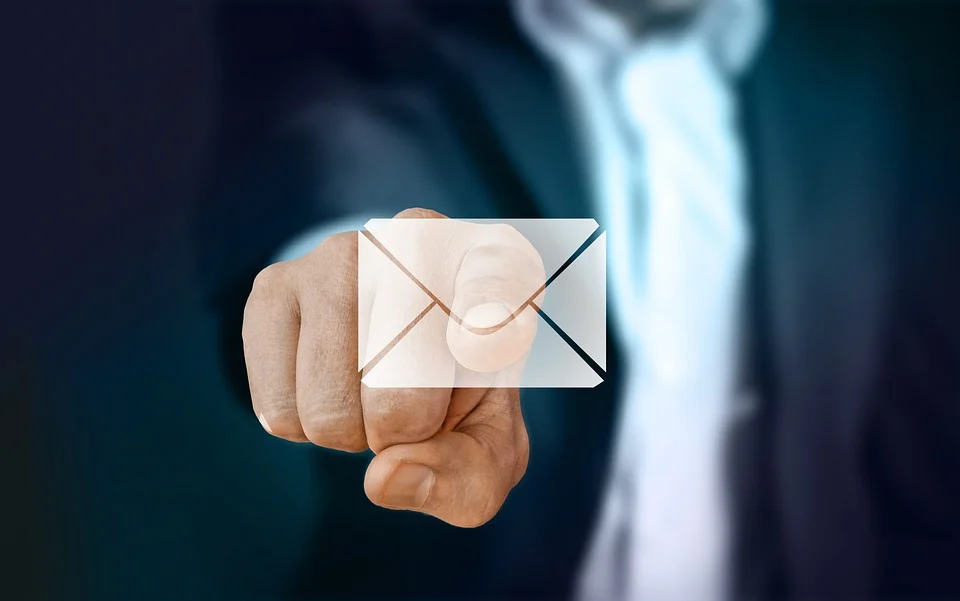 Cost – While this can't be the primary determining factor, you do want something that fits your budget. Fortunately, there are reliable free ESPs available with basic features as well as paid services that offer a plethora of advantages.
Support – While in concept, email is a straightforward tool to use. But some occasional bugs and issues can occur. Be sure you are informed and comfortable with the customer support offered by your provider.
Usability – If the ESP is difficult to use, be it for basic emails or sending campaigns, then it is likely not worth the price (or lack of one).
Deliverability – The point of email is to disperse information. If the ESP you are considering (or perhaps already using) is not reliable due to issues such as bounce-backs, spamming, or throttling (limiting the amount of email that can be sent) then you will want to look for a different email service provider.
Scalability – As your company grows so will your list of email recipients. Be sure to choose an ESP that can accommodate your company's growth and related needs.
Integration – Your email needs to be compatible with your app, website, and any other tools you use for communication. Be sure to read the specs closely when making your decision.
Automation – One goal of email is to simplify workflow. Automation ensures you can send info to the right people at the right time. Sure, you can do this manually, but automation features allow you to schedule emails based on a variety of criteria thus making your workflow efficient and effective.
Email Service Providers
If you are big on security and privacy, then ProtonMail is a great option. It offers a free plan with basic features and then 3 other plans ranging in price ($3.61 to $21.92 per month) and features. It is an open-source email service founded by MIT scientists. ProtonMail does not require private or personal information to set up an account. Emails are sent and received with secured end-to-end encryption, so you don't have to wonder if your info is being seen by the wrong eyes. Perhaps the only negative is that ProtonMail only offers 500MB of free storage, if you need more you will need to pay extra.
With plans that range in cost from $1 to $4 a month, Zoho is a very affordable plan for any business. Zoho offers several features and applications that make it easy to swap from G Suite or Office 365, as well as works with iCloud or Outlook. It also allows for up to 25 business emails so it is perfect for that small company on a budget.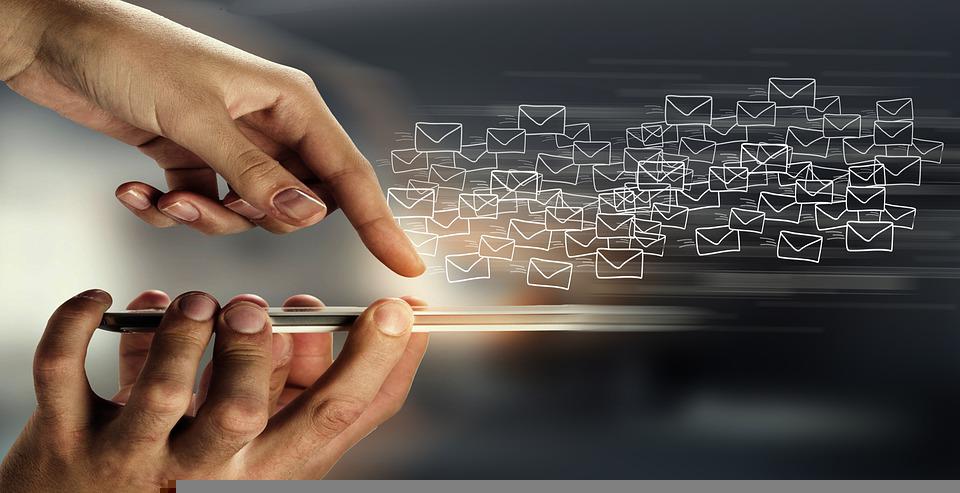 Specifically designed for commerce, Titan is geared toward helping you build relationships with your client base. It has 3 different plans ranging from free to $2.45 per month. Some Titan features are email templates, scheduling, read receipts, and follow-up reminders.
As one of the most recognized names in online activities, it is no wonder that Google Workspace is included in this list. Since 2004, Google has played a significant part in how businesses got work done. With Google Workspace's price points ranging from $6 to $18 a month, it is a viable option for most businesses. The service has numerous business-friendly features such as actionable emails, automatically sorted emails, the ability to manage multiple accounts from one location, a snooze feature, and 24/7 support.
Recently renamed Microsoft365, this ESP is a product of Outlook, and has two paid plans to choose from- Office 365 Home with Premium for $99.99 annually (or monthly for $9.99) and Office 365 Personal with Premium at $69.99 annually (monthly $6.99). There is also a free option with limited features. The email program is designed to support several add-ons that can be easily searched, works with iOS and Android devices, and has an easy-to-use interface. While the free plan only gives you 15 GB of storage, the paid plans provide 50GB and 1 TB of One Drive storage.
While similar to Office365, Rackspace doesn't have quite as many features but is about half the price. It is great for start-ups and small businesses where an excess amount of storage is not needed. For $3.99 a month, you will get 25GB of storage, basic document editing and collaborating, 30GB of shared online storage, desktop synchronization, and access to online documentation and mobile syncing. Should you need more storage management tools, you can choose the Rackspace Email Plus option at $6.99 per month.
So, what do you need your email to do for you? If you are unsure what to choose, be sure to reach out to the pros at Page Progressive. We can help you make a decision that meets your company's communication needs. Give us a call or schedule an appointment today.