So, the side hustle you started a few months ago has taken off in a huge way, and now you find yourself taking the next steps towards becoming a formal business. One step likely includes whether or not to have a website, and then whether to build it yourself or hire a web designer. The decision to have a website is important and should not be something you look to do for the lowest price possible. After all, this is your company's online presence.
Not convinced that a website is essential or something to invest a portion of your budget into? Consider this: a recent report found that the average internet user spends 6.75 hours per day on the web. This means that if you want people to know about your business, it is vital to go where they will find you- and this means being online.
But it is more than just being online- it is having a compelling and engaging website so that people will want to see what you have to offer. To do this, you need a web designer who understands what it takes to design an effective website.
6 Reasons You Should Hire a Professional Web Designer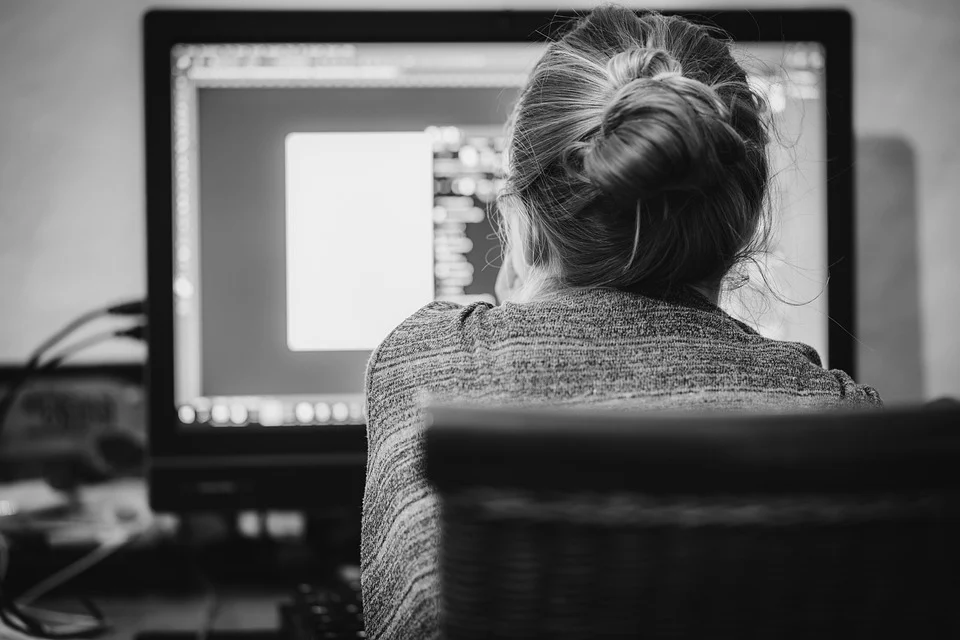 While there are many reasons one might cite for hiring a web designer, here are a few that come in at the top of the list.
Hiring a Web Designer Saves You Time
Unless you are gifted in web design and development skills, crafting an effective website takes time. Sure, you can take the DIY approach and use sites like Wix, SquareSpace, and others for a template, but there is much more to web design than that! But by working with a website designer, you save time because you-
You don't have to invest time learning a new skill and overcoming learning the nuances of website development.
You have time to focus on the running and promoting of your company- something that will also boost your bottom line and is likely a skill you already possess.
You will still have time for the things and people in your life that bring you pleasure, while someone else handles being sure your website design is what it needs to be.
You Can Benefit from the Knowledge of Others
Hiring a web designer means you get the knowledge and experience of others without having to spend years learning it. Sure, the web designer may teach you some of the skills needed to maintain and add to your website, but you won't have to invest the years they spent to acquire that skill.
Working with a Professional Web Designer Mean an Efficient and Effective Website
Working with a professional web designer ensures your finished product will be designed to boost your search engine results. It will have a user-friendly layout, has well-written content, engaging graphics, is search engine optimized, and a myriad of other elements, all implemented in a way to make your company's web presence everything you need it to be. Accomplishing all of these tasks is par for a web design and development team course. These skills are usually not so easily achieved for a novice.
How Soon do You Want to Have Your Website Ready?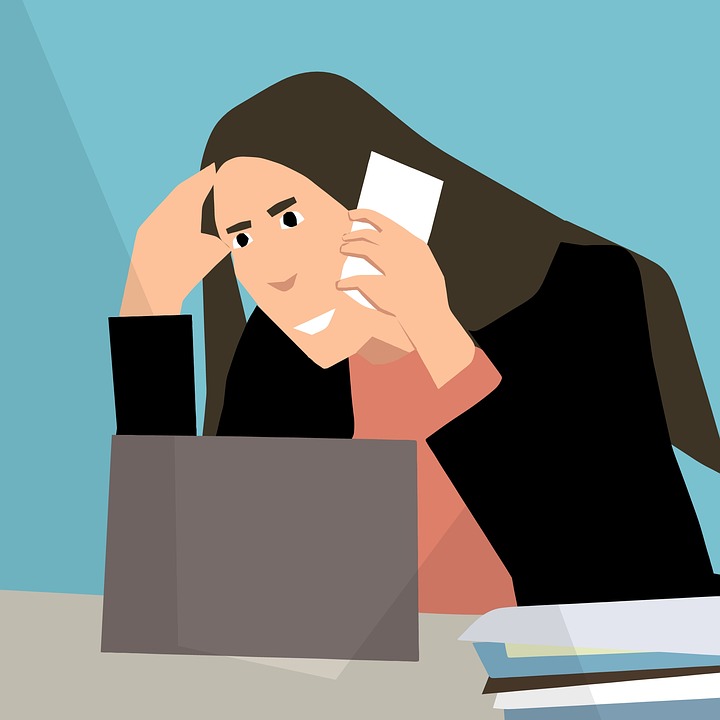 The DIY approach to web design means investing your time and resources into learning how to get it done. Consequently, it will likely take a lot longer to get your website built and guest-ready. However, if you work with a professional web designer, they can have your website ready to go in a much shorter period. However, please note that working with a professional web designer can still mean anywhere from 3-6 as it does take time to put everything together. Of course, if you have never built a website, how much time do you think it will take you to create a website that does everything you need it to do? Hmm…chances are, it might be an even longer process.
Working with a Web Designer Means You have a Team
When you outsource web design and development, then you are no longer the one solely responsible for maintaining your web presence. You now have a team of people who will have your back. This team will –
Provide support
Launch the website
Work with you to ensure the website design, layout, color schemes, branding, and more are what you need to be found on the web and engage your site guests.
Let you know ways to improve your website and online presence.
will research your industry and business to create a website that meets your needs and goals
Do AB testing to determine what elements are best for your website.
Will handle troubleshooting
Make website updates or touch-ups.
Run reports to let you know how well your website is performing.
In fact, for many companies, just knowing that these tasks are no longer their top priority makes hiring a web designer or developer a must.
You will have a Website Designed Specifically for Your Needs
Yes, there are plenty of templates out there but do you really want something that is just like 6,000 (or more) other websites? Working with a website designer means you can have a custom website that is precisely what you want and need. This will help you grow and stand out from the others in your industry.
So, are you planning to put your business on the web in 2022? Maybe, you tried the DIY approach to web design and are now ready to let someone else do that for you. Either way, the team at Page Progressive is here to help you take your company's web presence to the next level. Contact one of our team members today to get started.