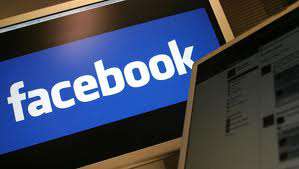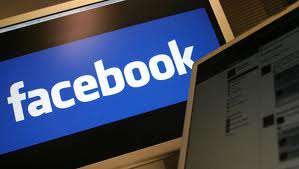 It is nearly impossible to go through at day without seeing a reference to Facebook. That's because social media users have realized that with just a few minutes invested, they can get their message out to people all around the globe. Of course, businesses and e-marketers are well aware of the potential of Facebook.
In addition, if you have been paying attention, you know that Facebook has recently made some changes, which when utilized, can significantly improve your Facebook presence. If you are aware of the latest changes, but have not had a chance to explore them, here is a brief description of each.
Cover photo – Can be used to set the tone of your page. Use your logo, product pictures, etc. in a unique way to let people know who you are and what you do. However, keep in mind that you cannot have excessive wording. If you need help with a cover photo, talk to Page Progressive.
Private messaging – Interact directly with your fan base, providing they initiate the conversation. If you don't have someone who can handle this interaction, you can disable the private messaging feature.
Admin panel – Manage posts, list company milestones, track analytics and so much more, so you can see what kind of an impact your product and posts are making.
Star and pin – Do you have a special weeklong promo that you want all your readers to know about, without having the event drop down to the bottom of the page? Then, pin it to the top of your timeline. Have a great picture that you want to show off? Then use the "star" feature and display it at double the size.
About section – This is the same as before, but it is a more dominant feature. Fill it out and use it to promote your business.
Linking – To add a link to your page, simply select the pencil icon, then choose, "link to the tab". The link will appear in your dialogue box and you can copy and paste it into your Wall post.
Activity log – This feature lets you moderate, edit, highlight and delete content, giving you full autonomy over what is on your page.
Milestones – This is a fun feature that allows you to share your company's history through pictures and special occasions, thus adding a more personable feel to your page.
Apps – These can be used to show off pictures (this app is always first), videos, likes, meeting notes and much more. You can select 3 additional apps to display and arrange them as you wish by clicking the down arrow and then the edit pencil.
Taking the time to update and utilize these 9 features can make a difference in your Facebook page's effectiveness. If you need help with any of these elements, give Page Progressive a call, we are here to help!