Google G-Suite (Now called Google Workspace) has been a part of many small businesses for a long time. As such, these companies have come to depend on G-suite and its many tools. Throughout the 16+ years that the Workspace has been available, there have been many changes, tools, and revisions, but the free use of the program has made it quite appealing to the company looking to do more and spend less. However, Google has recently announced that "G suite legacy free edition will be no more beginning this year."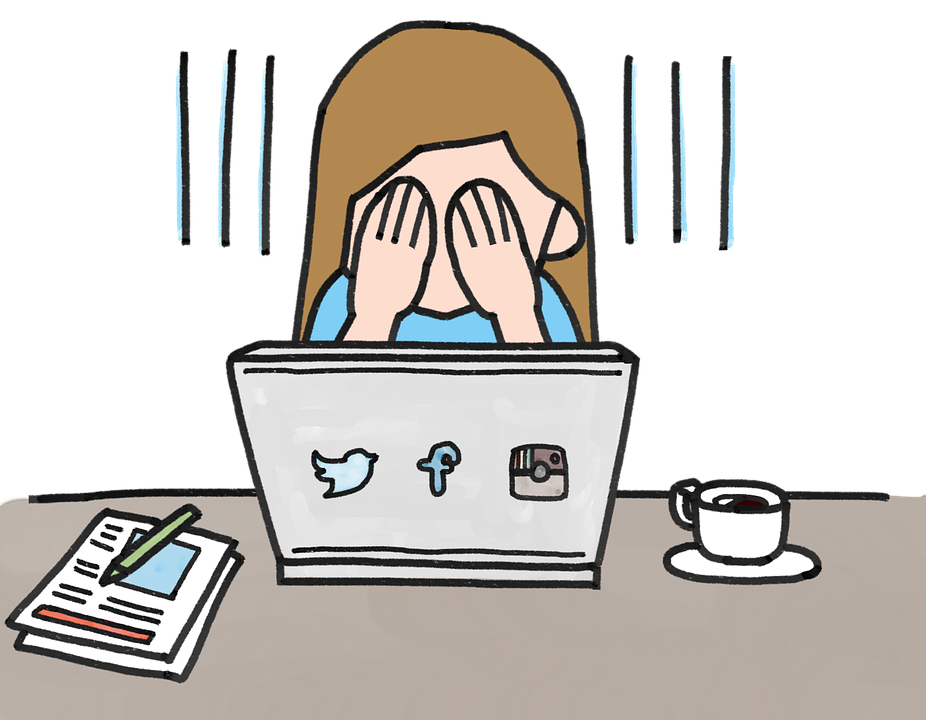 In an email to admins, Google stated that they would be transitioning all remaining users to the upgraded and charged for Google Workspace. The charge per subscription will be based on the amount of usage, with only non-profits and educational entities being exempt from a fee. In addition, if you are using a free Google account for accessing your Gmail, Docs, or sheets, then you, too, will be safe. However, this change will affect numerous businesses originally grandfathered in on other updates and tools.
The changes will go into effect as of July 1, 2022, and services affected by the subscription fee include Gmail, Google Drive, Calendar, Meet, Docs, and others. It should be noted that Google is giving legacy free edition users until May 1 to sign up for a subscription. After that date, Google will select a plan that they feel will suit those users. There will be four tiers to the plan: Business Starter -$6 per month, Business Standard -$12 per month, Business Plus $18 per month, and Enterprise, which will have a cost based on user needs. Another option is that very small businesses can choose to go with Google Workspace Individual, which will have limited features.
Keep in mind that while you could opt to swap to a free (and basic) Google account, you will lose any domain names you have set up. Of course, who knows how long this free option will stay available.
Cause for Concern
If you are curious as to how this new approach by Google will affect you, you are not alone. Thus far, the most significant issues are:
Customers who have chosen to use G-Suite as their main driver may lose these features and purchases- i.e., online accounts, Google Play purchases, sign-up or sign-in, or email.
If you have accounts or sites where you have used an attached G-Suite email, you will need to go through and change this log-in info. This could be quite the arduous process for people who have numerous accounts set up that way.
For the record, there is talk of a class-action suit being taken against Google, with hopes of lessening the issues this change will make.
Alternatives to Google Workspace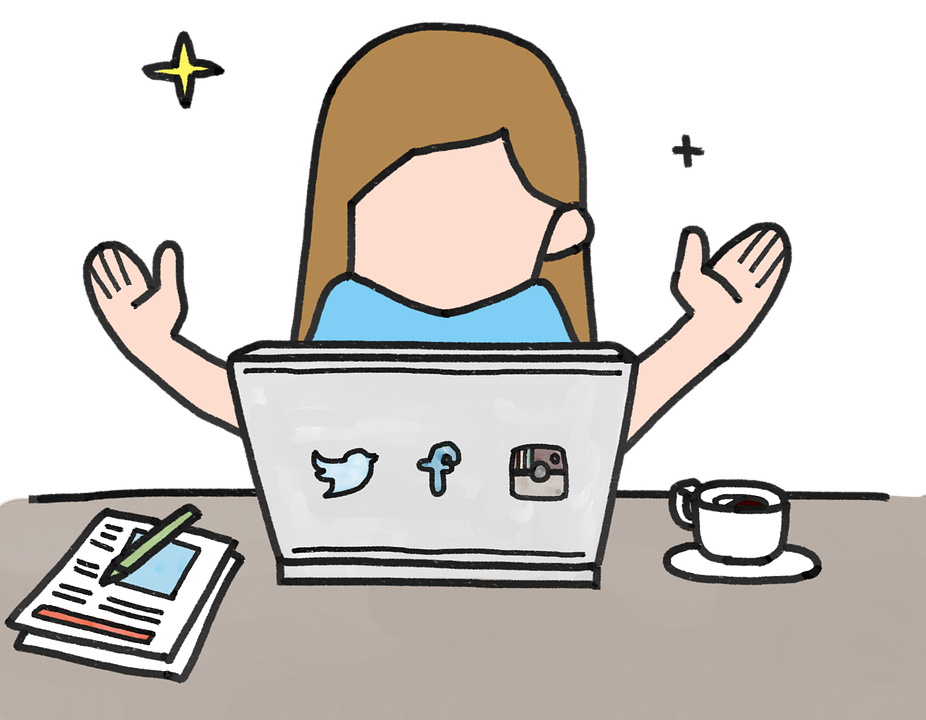 If you would rather not pay for Google Workspace and are interested in making a change, then there are several alternatives to consider:
For a little less than $5 a month, Microsoft will provide you with 50GB as well as web and mobile versions of the Office apps, 1 TB of online storage, and the option to have your own domain name.
Want a great tool for little to no cost? Then Zoho is a great solution! Offering free email hosting for a single domain, up to 5 users, and up to 5GB per user but a minimum of 25 MB attachments, Zoho is an excellent choice for the small business owner who just needs an inexpensive setup. However, if you need a bit more, Zoho also has several paid packages that range from $1 to $6. In fact, for as little as $4, you can get video conferencing, office software, and an assortment of communication tools.
While Bitrix does not have any collaboration or communication apps, it can be combined with Microsoft 365 or Google Docs. Better yet, the free Bitrix plan allows for unlimited users. That said, those users are limited to 5GB of shared space. If you need additional storage, there are several plans at reasonable prices.
Offering email hosting for custom domains for as low as $3 a month and providing 30GB of space for $4, Rackspace is another great option. Rackspace is fully compatible with Outlook, easily used on mobile devices, syncs with your calendars and contacts, provides 30 GB of cloud storage, 25GB mailboxes, and 50MB attachments.
The Conclusion:
This change by Google is sure to affect many companies and small business owners. If you are unsure if, or how, this will change how you do business, now is the time to take action. You don't want to lose the items you have stored or slow down production, and you may prefer to choose your G-suite subscription. Of course, if you want to check out some other options for business, now is a good time to get started on that, too.
Contact the Page Progressive team if you have questions or are unsure if the change will have an adverse effect on your daily work routine. We will be happy to help you sort out what approach will be best for your needs.