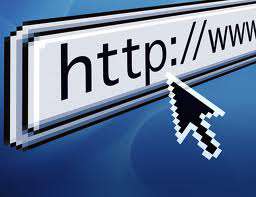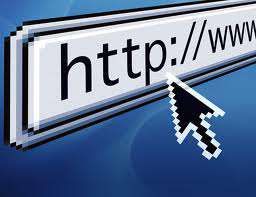 While nearly anyone can use the Google AdWords results to help build a website, there are definite advantages to hiring a AdWords management specialist in Raleigh. Some of these advantages are:
They understand how to run a successful pay per click campaign so that you get immediate results, a significant amount of data to help you determine if Google AdWords is a good investment for you and the ability to use Geotargeting effectively and efficiently.
An AdWords management specialist knows how to track the goals of your website, work across multiple domains, install e-Commerce tracking, track non-eCommerce objectives and explore internal site search for a variety of campaigns.
AdWords specialists know the best way to organize your campaign to make the most of your investment and save you money. They can also set up your Google AdWords account and payment information.
They know how to optimize AdWords results and understand AdRank, quality scores, landing page quality and click through rates and understand how they affect your AdWords campaigns.
They can help you select the best Google Display Network and search sites to display your ads.
They recognize the importance of testing and tweaking your AdWords campaign to make sure you get the most from your campaign(s).
A certified Google AdWords management specialist will help you design a campaign that results in high relevancy and quality scores.
They can teach you how to understand the monthly reports so you do not have to rely on someone else to do it for you.
Understanding your Google AdWords results, and then implementing them to build your campaign can be done by anyone. However, that does not mean that anyone can secure high quality scores each time they design an AdWords campaign. To get the greatest results, many find that hiring a Google AdWords Partner is best.
Here at Page Progressive you can not only have a well-designed web site that is up to date, we are also happy to monitor your AdWords accounts (depending on the size of your business or number of keywords) as well as teach you how to understand the monthly reports so you can monitor your site. Contact us today to learn how we can help you make the most of all your Internet business endeavors.