While the calendar year begins in January, for the business world, it is often July that indicates a new fiscal year. With that in mind, now is the time to think about how you want to do things over the next 12 months. There may be expected changes to the budget, advertising, marketing, and other facets of business but one area that companies overlook – their website.
Your company website is one of the most important investments you can make to boost your business's bottom line. After all, numerous studies show that consumers check out a company online before they ever call or visit the location. So, if your website needs a redesign to remain effective, then chances are that potential customers will find another place to work with.
Sadly, many businesses overlook the value of updating their website. It is like the picture that is always hanging crooked. Sure, you know it should be corrected, but you are so used to seeing it off-kilter that you don't put any effort into fixing it. A crooked picture is easy to spot. But, it can be difficult to identify when a website needs to be corrected.
8 Signs Your Website is Outdated
If you are unsure if it is time to give your website a facelift, then there are various questions you can ask to help determine if an updated website needs to be a part of the upcoming fiscal year.
1) Is everything up to date and working properly?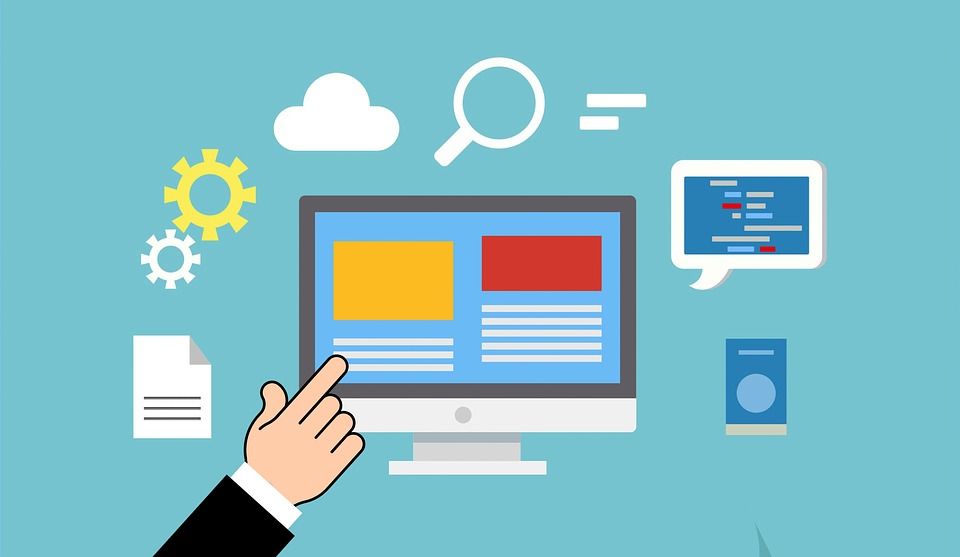 Do a thorough audit of your website. Remember, every page leaves an impression on on-site guests, and you want that impression to be good. Key things to check are-
All links go where intended
Images are top quality, clear, and properly attributed, if not original
Contact information, office hours, services, etc. are correct
Plugins and themes are the latest versions
Content is properly organized
All social media sites are correctly listed and linked
2) Are you ranking for the desired keywords?
If you want to be found on search engine rank pages, then it is vital that you are using the best keywords for your industry and website. Although you may have been intentional with your keyword strategy when you first had a website developed, it is possible that the original keywords are not as effective now as they once were. Consider using tools such as Google Keyword Planner or KWFInder to determine the effectiveness of your current keywords.
3) Is your Website Mobile Friendly?
The most recent numbers show that 56% of consumers are doing web searches from mobile devices. So, if your website is not mobile-friendly (aka responsive website), you can be sure that you are losing customers! Since 2015, Google has been listing mobile first sites higher in search results, so don't overlook the value of a responsive website.
4) Does your website have a high bounce rate?
The only time a high bounce rate is a good thing is one is competing in the high jump! When it comes to your website, a high bounce rate indicates the number of single-page sessions on your website. While sometimes consumers leave because they discover that they used the wrong search term(s) and landed there on your site by mistake; often, the "bounce" is because they arrived at your page but couldn't find what they were looking for. Keep in mind that according to a poll by RocketFuel, an average bounce rate is between 40 and 55%. If your site analytics reveal a higher rate, a website facelift may be in order!
5) How quickly does your website load?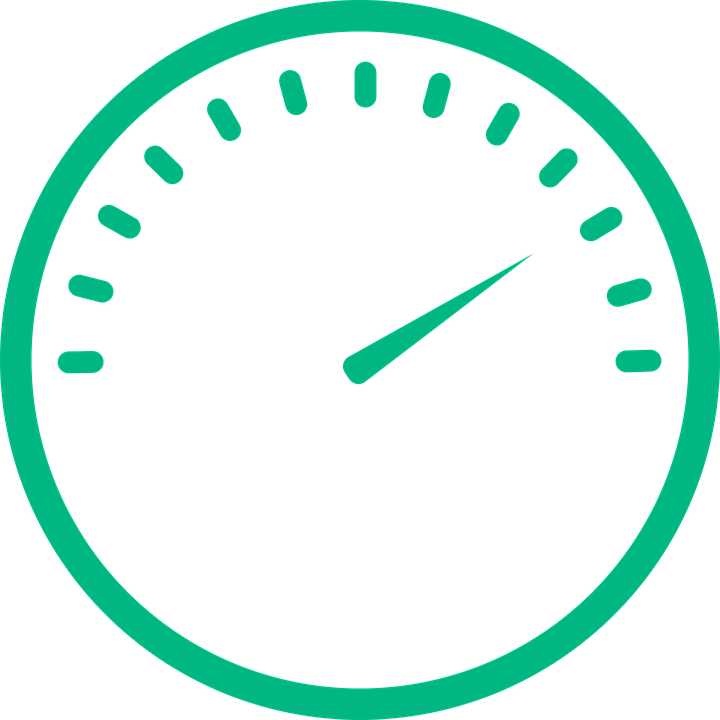 The average site guest is impatient. At best, they will wait no more than 3 seconds for a webpage to load. More than that, and they will look somewhere else. Some ways you can speed up load time include:
Ensuring that graphics are the right size
Having a Content Delivery Network that can safely and securely handle high traffic
Get rid of cumbersome or useless plugins
Hire a good host provider
6) Does your website match your brand?
From the logo to your colors and your employees to the product, you need a consistent brand and appearance.
The goal is for the same message to be sent every time. A website facelift is in order if there is a disconnect at any point.
7) When did you last add content to your website?
Outdated website content doesn't help anyone. Studies show that sites that add 16 new pages of content generate 3x more traffic than other sites. Even if you don't feel that producing 16 new pages of content is doable, you should still try to add at least 1 page per month. Keep in mind that these new pages don't have to be all-written material. It can be new pics for a photo gallery, an infographic explaining how your company does something, a video, or even updating your Contact Us or About Us page.
Making that website facelift more appealing is that your website will likely garner more search engine attention with all the changes.
8) Can site guests find what they are looking for?
Your website needs to be easily navigated. Be sure that dropdown menus are clear and take people to the information they want. If you are uncertain if your site is easy to navigate, ask someone with little affiliation with your company to explore your site and give an honest opinion. Then take the answers seriously and make the needed changes.
These are just a few of the ways to identify a website in need of a facelift. If you recognize any of them, it's time to make a change. After all, you don't want your website to be like that crooked picture! Talk to the Page Progressive team. We will use the tools and training we have to give your site a new look. Give us a call today. We are here to help.